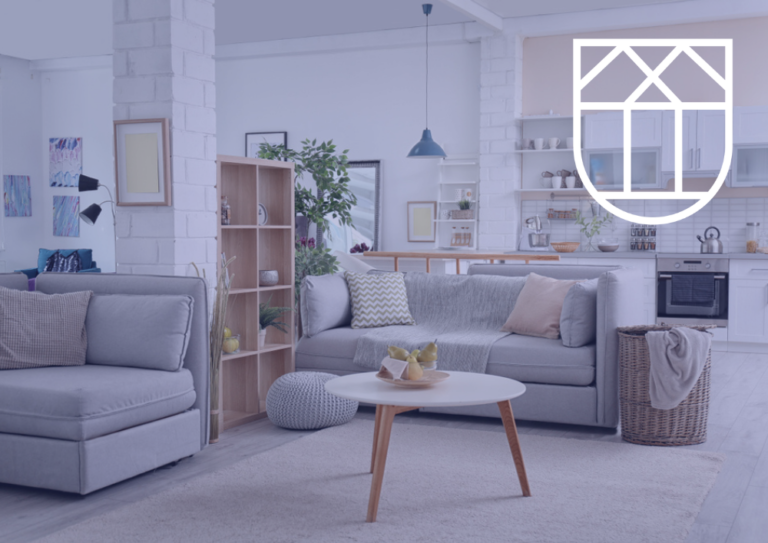 5 Tips To Keep Air Fresh In Your Home
Fall is in the air, and that means allergies season is still in. Fall is also a great time to do what many households call "fall clean-up". With this comes many tasks such as mowing your lawn to cleaning your gutter. Fall is also a great time to consider how your home can have fresher air and stay that way. Here are 5 tips to keep air fresh in your home:
Change your filters
Having a forced air system at home requires changing the filter more often. This ensures that whatever dust and allergens are caught in the filter are thrown out. If you do not change your filter at least twice a year, whatever dust is caught in the filters would be recirculating inside your home. Remember to change your filter this fall and again maybe before winter fully kicks in to ensure the air in your home is fresh. 

Keep your home naturally ventilated
Letting fresh air into the house is ideal. You can do this by opening a few windows or balcony doors. This allows air circulation, bringing in fresh air and letting out the air from your home. You can also do this for a few days during the winter. Remember to also keep any fans in the house on for a few minutes a day. These include the kitchen fans and bathroom fans as well. They also play a key role in air circulation by removing kitchen fumes and any harmful particles trapped in your bathroom. 
Invest in a few houseplants
Houseplants help keep the air in your home crisp and fresh as they shed a lot of oxygen. According to a study published by the American Society for Horticultural Science, "common houseplants reduce ozone concentrations in a simulated indoor setting." Plus, they look great for any type of home décor! Be wary of any bugs that could be attracted by these houseplants. It is important to care properly for them, especially during colder days. This ensures that they are growing properly, resulting in that fresh air you are looking for. 
Consider using an air purifier
Beat those spring allergies with an air purifier. They are particularly helpful if you have allergens that you do not know how to control. They help cut down on allergens, harmful chemicals, and any unpleasant odours. Air purifiers are also known to trap allergens that may be released by your pets. According to Healthline, an air purifier can additionally help trap anything that triggers asthma.
Keep your home clean
This goes without saying but keeping your home clean will reduce the gathering of dust particles. Cleaning surfaces once a week, vacuuming your carpets and couches, and dusting your beds should be regular practice. The less dust that gathers, the fresher and cleaner the air will be.